Malvern Borough, Chester County, Pennsylvania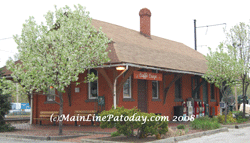 The Borough of Malvern was created from a portion of Willistown Township and subsequently incorporated as a borough in 1889. As part of the William Penn "Welsh Tract" Malvern was originally settled by the Welsh in the early 1600's. Named for the "Malvern Hills" near the Welsh border in England, Malvern Borough is 1.3 miles of a charming small town village.
Malvern's historical roots go back to the American Revolutionary War when it was the site of the Paloli Massacre.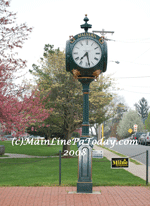 Victorian era building facades, street lamps and brick paving add to the charming ambiance of Malvern. Popular community events that you don't want to miss are: the Halloween and Memorial Day Parade and Christmas in Malvern.
Visit Malvern and you will be charmed by a stroll along King Street, where you will find unique speciality gift and antique shops, and a small shopping center.
Malvern Borough is thriving and growing. The proposed East King Street Redevelopment offers some exciting growth opportunities for ever popular Malvern.
Catch the Septa R-5 commuter line in the center of town or hop a bus to the Borough of West Chester, Exton Mall or The King of Prussia Mall.
The Borough of Malvern is served by The Great Valley School District which also serves the public education needs of Willistown Township, East Whiteland Township and Charlestown Township.
Immaculata University and Malvern Prep School For Boys are two well known Private Schools located in Malvern.
Numerous employment opportunities are available in The Great Valley Corporate Center such as the Vanguard Group, Siemens, Centocor, and the Penn State Great Valley School of Professional Studies.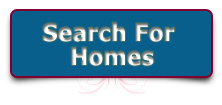 Back To Top