February 13th, 2009 categories: A Realtors Life, Photo Friday
I love the snow. Especially sitting by the fireplace with a good book. Some snows in Chester County and the Main Line Pa area are not what you would call "pretty" snows, but this one was beautiful.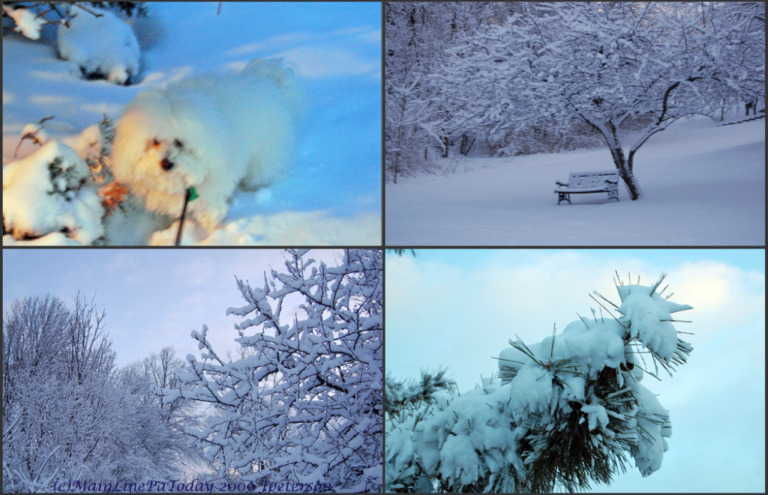 No one can love an ice storm for example. Especially the ones that bring down wires and cause slippery road conditions but they can be beautiful to look at.
Daisy, who knows nothing of the practicalities, also loves the snow.
Who's Daisy? The most adorable Bichon Puppy ever!
This past snow was a "pretty snow", light, fluffy and playful just like Daisy who runs and plays in the snow like a two year old. So of course we were out before daybreak placing our first tracks in the snow. Well, actually the first tracks were bunnies, deer and other little creatures.
The combination of some mystical fading moonlight and a little daylight peeking through gave an eerie glow to our morning walk that I tried to capture.
Contact or call me, 610-889-5509, Judy Peterson, Realtor® Chester County Pa Prudential Fox and Roach Realtors. I also take pictures of houses for Home Sellers, Home Buyers and other Realtors in Chester County and the Philadelphia Main Line area. Ask about "Real Estate Photos by Judy Pete".
Spoken by Judy Peterson | Discussion: Comments Off on Main Line Pa Chester County Snow Day-Photo Friday
---
September 4th, 2008 categories: Lifestyle, Photo Friday
Photo Friday ~ Farewell To Summer
Fall in Chester County Pennsylvania presents an ever changing kaleidoscope of Autumn colors reaching a peak in October for us to look forward to. Those of us who live in the Northeast are treated to a spectacular show in changing seasons from Summer to Fall.
"Autumn is a second Spring when every leaf is a flower" – Albert Camus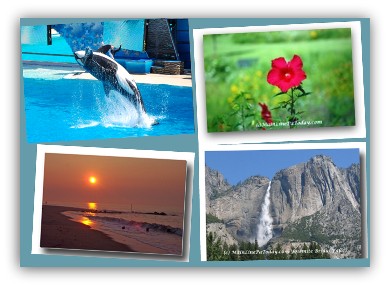 Summer fav pics  from San Diego, a Summer walk in Wilson Farm Park,  sunrise from seaside Cape May New Jersey, and Yosemite National Park, where I've enjoyed precious time spent with family.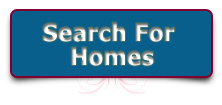 Related Articles:
Spoken by Judy Peterson | Discussion: Comments Off on Judy Peterson|Photo Friday-Farewell To Summer
---
June 20th, 2008 categories: A Realtors Life, Lifestyle, Photo Friday
Main Line PA Today Real Estate ~ Photo Friday
Gardening Around The Main Line and Chester County Pennsylvania.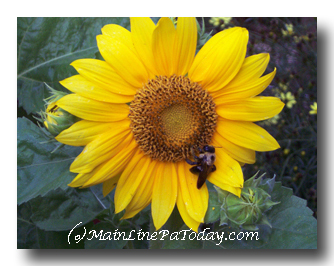 Our Photo Friday selection is real estate related in spirit. I love Sunflowers. Every year I plant some seeds in the early Spring and then watch in amazement as the Sunflowers reach for the sky, from a small beginning to a glorious finish in the Fall. Reminds me of the adage,  "mighty oaks from little acorns grow".  Sunflowers give us a glimpse of beauty, drama AND usefulness. Welcome to nature's banquet table in the Fall when Sunflowers go to seed. The edible Sunflower variety is what you want. I like Park Seeds. They'll send you a nice catalog in late Winter for Spring gardening dreams.  Main Line Gardens on Paoli Pike in Malvern is one of my favorite Garden Centers on the Main Line and in Chester County. Also Waterloo Gardens in Devon and Exton offer good choices. Read the rest of this entry »
Spoken by Judy Peterson | Discussion: Comments Off on Main Line PA Chester County|Photo Friday
---
Back To Top