Willistown Township – Chester County Pennsylvania
Willistown Township in Pennsylvania's Chester County was part of the 50,000 acre "Welsh Tract" surveyed by William Penn in 1684, and organized as a Township in 1704. Originally settled by the Lenni Lenape Indians, the first roads in Willistown were Indian Trails with the familiar road names of Goshen Road, Sugartown Road and Boot Road still in use today. The Paoli Massacre of the American Revolution occurred within Willistown Township.
The Society of Friends played a part in the development of education throughout the area. The Goshen Meeting established a School in 1783 as did The Willistown Friends Meeting.
Just a little over 18 square miles of land, Willistown Township is a charming gem of a town, tucked away in Eastern Chester County. Willistown retains many of the rural qualities of its agricultural past. You know you're in Willistown when you see lovely, well maintained homes with generous lot sizes and pretty open space.
The Borough of Malvern was once a part of Willistown, but was later incorporated in 1889.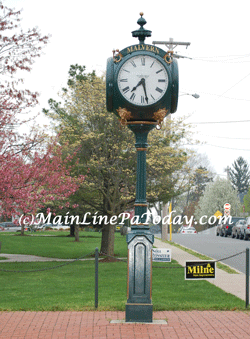 The Victorian era defines the charming architecture of The Borough of Malvern. The Borough town center offers all of the charm of a unique small town village with popular community events such as Parades to celebrate Memorial Day, Halloween, and the 4th of July. Residents and shoppers can stroll along King Street, visiting unique antique and speciality shops. The proposed East King Street Redevelopment may well define an exciting new era for Malvern.
The Septa R5 line, of what was once the Pennsylvania Railroad, serves Malvern and makes several commuter stops each day. There are also buses that run through Malvern, going to West Chester, the Exton Mall and King of Prussia Mall.
Willistown Township is served by The Great Valley School District with four elementary schools, Sugartown, General Wayne, Charlestown and Kathryn D Markley. The Great Valley Middle School and the Great Valley High School are located together on the same campus in Malvern. The Great Valley School District also serves the Borough of Malvern, East Whiteland and Charlestown Townships.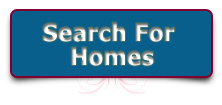 Popular town names in Willistown, Malvern, 19355
Back To Top