August 14th, 2011 categories: A Realtors Life, Expired Listings Help, Home Sellers, Real Estate Photography
Begin With Good Real Estate Photography
I have always enjoyed photography. In fact I can well remember the Christmas morning excitement as a kid when I got my first "Brownie" Camera and three rolls of film.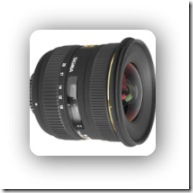 I do my own Real Estate Photography and also sometimes do photography work for other Realtors®. Good Real Estate Marketing begins with good Real Estate Photography.
Real estate photography has become increasingly important with the growth of social media sharing sites like Twitter and Facebook and property search portals like Realtor. com, Trulia and Zillow. 98% of all home buyers begin their home search online. Home buyers browse for homes on the internet using mobile devices like  iPhones and other smart phones.
My Best Real Estate Photography Tips:
Spoken by Judy Peterson | Discussion: 1 Comment »
---
August 9th, 2011 categories: Chester County, Expired Listings Help, Home Sellers, Real Estate Photography
Keeping The Right Stuff!
It was Shakespeare who said, "All the worlds a stage…", a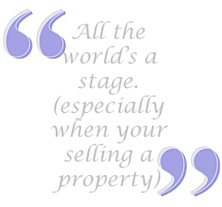 pretty good metaphor for real estate in this market. Setting the stage, lights camera action- it should all be done before the curtain goes up. A good Professional Home Stager,  is worth their weight in gold.
The ASP, Association of Staging Professionals reports on the top 12 Home Improvements for Sellers as shown in a national Home Gain Survey including the potential return on investment.
3  Home Staging Mistakes To Avoid:
Not Having a Plan – As a Realtor,  I offer staging tips to my Seller in a Pre-listing Consultation, but a Professional Staging Plan includes a written evaluation, and estimates within your budget. Please, always have a contract with any sub-contractors for your protection. Read the rest of this entry »
Spoken by Judy Peterson | Discussion: No Comments »
---
October 24th, 2008 categories: Expired Listings Help, Home Sellers
The state of real estate for some vacillates between panic and high anxiety. So, I've put together my 5 Real Estate Market Meltdown Tips To Get Your House Sold Faster.
We all feel a little befuddled, like the meltdown puddle on the floor of the Stock Market bottom that we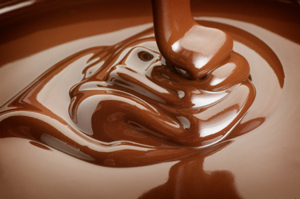 haven't hit yet.
Or maybe we have and we just don't know it.
That's the thing about market turnaround's. We can't predict when they will happen, but we know that they will. And we can get prepared for the ride up.
So, if wading through the daily housing and financial news has you a little depressed, then I recommend that you get up and get going.
Spoken by Judy Peterson | Discussion: 2 Comments »
---
October 16th, 2008 categories: Expired Listings Help, Home Sellers
Expired, Unsold Real Estate Listings Can Be Revived With The Right Plan "IF"
Just because a real estate listing is expired, unsold or withdrawn from the market,  doesn't mean that the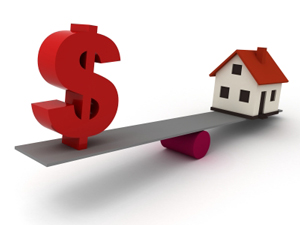 real estate sale is dead and gone forever.  Far from it.
We can revive Expired, Withdrawn, Unsold Listings with the Right Marketing Plan which includes the right listing price.
Often what's needed is a new, fresh approach. Because if you keep doing the same thing you've always done, you will get the same results you've always gotten.
Effective Real Estate Marketing has changed dramatically in a short period of time. And like all rapid changes, some  learn new skills and keep up with the changes and some do not.
First, the Realtor® is responsible for preparing the Comparative Market analysis, CMA to help Seller decide on the best Listing Price. Second, the Realtor® is responsible for the design and implementation of Read the rest of this entry »
Spoken by Judy Peterson | Discussion: No Comments »
---
October 13th, 2008 categories: Expired Listings Help, Home Sellers
Where's The Real Estate Party With The "Sold" Presents?
Having a real estate listing expire it's listing contract without being sold is a little like giving a party with no food, music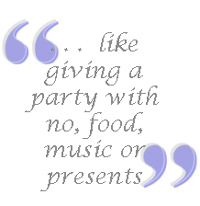 or presents.  Inviting all of your friends to come and celebrate with you but then telling them to come back later for the real fun.
Everyone arrives at the party with great anticipation of enjoying the company of the guests, good conversation, food and music only to have the host announce, "please come back next month when we will have the "real party" with the decorations, the food, drinks, dancing and presents!
Would you go back?  Probably not. But it happens every day in my real estate market of the Chester County Pennsylvania Main Line area when listings expire without selling.  And it's mostly avoidable.
A listing that expires it's listing contract unsold is an enormously painful event for both the Seller and the Listing Agent. The number of expired listings is growing. So what can be done? Read the rest of this entry »
Spoken by Judy Peterson | Discussion: 1 Comment »
---
Back To Top