May 25th, 2012 categories: A Realtors Life, Home Sellers, Real Estate Photography
Judy's 21 Tips For Real Estate Photography
So here we are at another day of clouds and drizzle, not our most auspicious weather for those who have asked me to photograph their listings. However, since almost every cloud has a silver lining, it's a great day to talk a little about Staging for Real Estate Photography and share my favorite 21 Tips For Real Estate Photography.
These are some of my best tips to guarantee that you have an awesome photo shoot for your real estate listing.
My 21 Tips To Prepare Your Home For Your Real Estate Photo Shoot are divided into Exterior  and Interior Photography  Tips.
Spoken by Judy Peterson | Discussion: No Comments »
---
August 14th, 2011 categories: A Realtors Life, Expired Listings Help, Home Sellers, Real Estate Photography
Begin With Good Real Estate Photography
I have always enjoyed photography. In fact I can well remember the Christmas morning excitement as a kid when I got my first "Brownie" Camera and three rolls of film.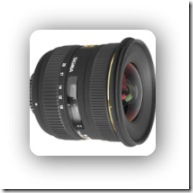 I do my own Real Estate Photography and also sometimes do photography work for other Realtors®. Good Real Estate Marketing begins with good Real Estate Photography.
Real estate photography has become increasingly important with the growth of social media sharing sites like Twitter and Facebook and property search portals like Realtor. com, Trulia and Zillow. 98% of all home buyers begin their home search online. Home buyers browse for homes on the internet using mobile devices like  iPhones and other smart phones.
My Best Real Estate Photography Tips:
Spoken by Judy Peterson | Discussion: No Comments »
---
August 9th, 2011 categories: Chester County, Expired Listings Help, Home Sellers, Real Estate Photography
Keeping The Right Stuff!
It was Shakespeare who said, "All the worlds a stage…", a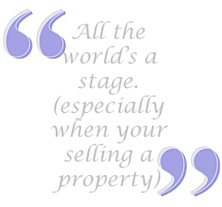 pretty good metaphor for real estate in this market. Setting the stage, lights camera action- it should all be done before the curtain goes up. A good Professional Home Stager,  is worth their weight in gold.
The ASP, Association of Staging Professionals reports on the top 12 Home Improvements for Sellers as shown in a national Home Gain Survey including the potential return on investment.
3  Home Staging Mistakes To Avoid:
Not Having a Plan – As a Realtor,  I offer staging tips to my Seller in a Pre-listing Consultation, but a Professional Staging Plan includes a written evaluation, and estimates within your budget. Please, always have a contract with any sub-contractors for your protection. Read the rest of this entry »
Spoken by Judy Peterson | Discussion: No Comments »
---
August 1st, 2011 categories: Chester County, Chesterbrook, Delaware County, Home Sellers, Montgomery County, Real Estate Photography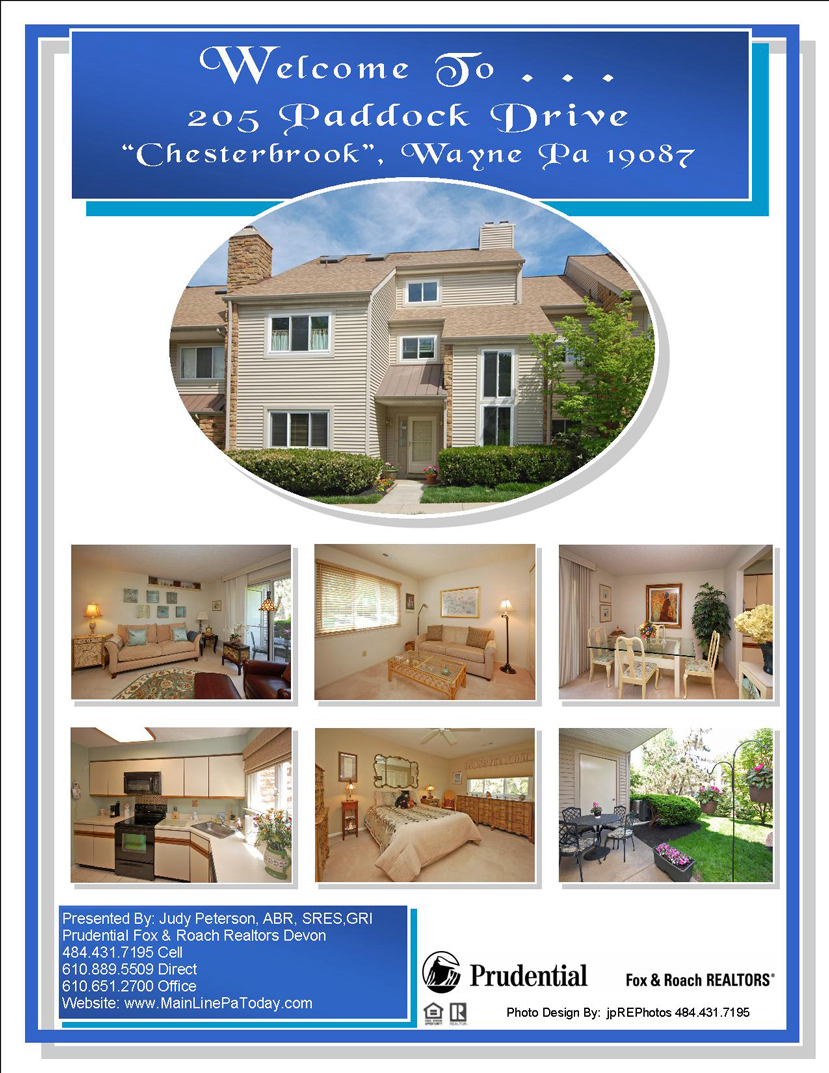 Hello Digital Photography Goodby MLS Books. Get Over It!
The Real Estate Listing Photograph was a very lonely creature when I first began my Real Estate Career. There was only one black and white real estate photograph that lived in the MLS Books. The MLS Books were about the size of the Yellow Pages Telephone Directory.
Today our Trend MLS and other search portals can feature up to 25 color property photos. This is a brochure showing photos of a pending sale in Chesterbrook that drew numerous showings, open house visitors and offers to purchase.
Spoken by Judy Peterson | Discussion: No Comments »
---
Back To Top