Montgomery County – Pennsylvania
Montgomery County Pennsylvania grew North of the City of Philadelphia. Montgomery County enjoys great diversity and as such has the second largest foreign born population in the area.
Montgomery County enjoys the reputation for fiscal responsibility with an AAA credit rating from Standard and Poores, one of fewer than 30 such rated in the Nation. There are numerous large Employers in the region including The Jefferson Health System, Aetna, Motorola, Merck, Rohm & Haas, Unisys and Quest Diagnostics that serve Montgomery County and the City of Philadelphia.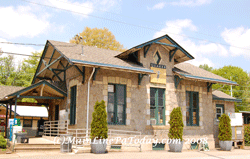 The Montgomery County Townships in the Main Line area are Lower Merion Township, Upper Merion Township, and Norristown and the Borough of Conshohocken. Collegeville, Royersford, Lower Providence and West Norriton Townships are just a short ride out Route 422 with easy access to King of Prussia and the Main Line area.
Popular Census Designated Places in Montgomery County and the Main Line Area are Bala Cynwyd, Merion, Wynnewood, Rosemont, Villanova, Bryn Mawr, Gladwyne and King of Prussia.
Montgomery County is home to numerous Colleges and Universities in the Main Line Area, including Bryn Mawr College, Rosemont College, Haverford College and Ursinus College.
The Private School tradition is strong in Montgomery County and the Main Line Area, including: The Baldwin School, Episcopal Academy, The Haverford School, The Shipley School and The Hill School.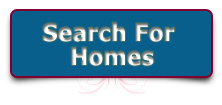 Back To Top