June 9th, 2008 Categories: A Realtors Life, Chester County, Fun Things To Do, Lifestyle
Wilson Farm Park In Tredyffrin Township -Free Summer 2008 Concert Series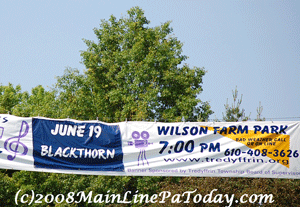 Beginning Thursday, June 19th from 7pm to 9pm, the Summer in the Park Concert Series is the place to be in Tredyffrin Township. The series opens with Blackthorn, the popular Irish Rock Band. All of the concerts in the series will be held at the Shire Pavilion.
Blackthorn performs throughout the area and they have been a popular draw for previous concerts in the Park.
The Wilson Farm Park Summer Concert Series offers a rousing Summer evening treat for good family fun with friends and neighbors.
Daisy likes it too

She never gets tired of being charming and hearing, "she's so cuuuute"!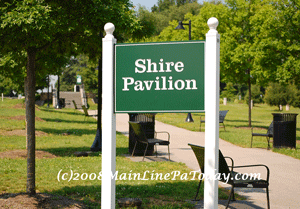 The Series begins June 19th and follows with 6 performances:
June 26th by Total Soul, R&B and Motown

July 12th – Yosi & The SuperDads, Childrens Concert

July 17th – The Party Dolls, Motown to Madonna
July 24th – Chico's Vibe Band – Nine piece orchestra
July 31st – The Mango Men, Tropical Jimmy Buffett Style
August 7th – John Clark's Band, Glenn Miller to Frank Sinatra
Pull up a plot of grass, bring a blanket or a lawn chair, lean back, relax and enjoy. Before you know it you'll be clappin N' tappin.
Movie Night In Wilson Park Tredyffrin : FREE Movie  in Wilson Farm Park – 8:30pm under the stars – bring a blanket or a chair!
"Bee Movie" –  8:30pm 8/14/08 Free Movie showing in Wilson Farm Park – 2007 Golden Globe Nomination Film – Jerry Seinfeld and Renee Zellweger
The banner announcement is displayed along Chesterbrook Boulevard just before the Lee Road turn.
This is what the lazy days of Summer are all about and did I mention – it's FREE!
Been thinking about a bigger back yard for the kids? Or are the kids off to college and you're thinking about downsizing? I can help. Call with ALL of your real estate questions 610-889-5509.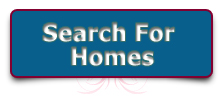 Back To Top