September 8th, 2008 Categories: Chester County, Chesterbrook, Home Sellers
How Much Is My Chesterbrook Pa House Worth?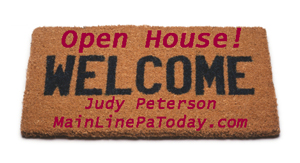 A visitor to my Real Estate Sunday Open House in the  Chesterbrook town home, condo community recently asked me a form of the question, How much is my house worth?
We spent some valuable time talking about house values in Chesterbrook and the real estate market in general.  Most of us need to sell a property before we can buy new one.
The question of How much is my house worth is a cornerstone question of the move-up or downsizing buyer's plan to find a home that best fits their needs today. 
Real Estate Sunday Open House Tours –
I love to hold real estate Sunday Open House Tours for my Sellers. There is a small debate in real estate.  Is it worth a Realtors® time to hold a Sunday Open House? It depends, is my initial answer. Do you want to sell the house?
Are homes flying off of the market with multiple offers including escalation clauses? Then, no you don't need a Sunday Open House.
Does the house show really well and have the Sellers followed my advice about curb appeal, condition, staging, pets? Then yes. Remember, all it takes is ONE Buyer.
It Only Takes One Buyer ~ The Right One! It only takes one Sunday Open House Visitor – the right one – to make the Sunday Open House worthwhile. The "Right One" is the one who buys the home my Sellers are selling.
A Sunday Open House is an opportunity for:
valuable feedback from real estate Buyers
hear real Buyer's needs and concerns
to showcase the house for sale,
highlight property listing features and benefits
Or, the right buyer for a home is the one who tells someone at work, their club or church or neighbor (or their Realtor!) about the great home they saw on the weekend.

Contact me for more specific information on What's My House Worth? Or to ask about my custom Real Estate Marketing Plan for your property 610-889-5509 direct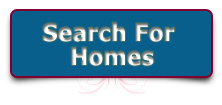 Related Articles: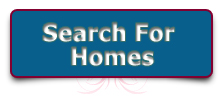 Back To Top