December 31st, 2008 Categories: A Realtors Life, Chester County, Fun Things To Do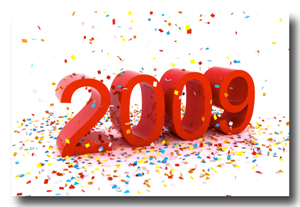 Wish you could be everywhere at once to usher in the New Year? Try some of the International Web Cams from Times Square to D.C to London and Waikiki.
Do you ever feel that there's just not enough time in the day to do all you want to do. There will be a leap second added at the end of 2008 for all of the atomic clocks to sync with the true rotation of the earth so that the Sun remains overhead at precisely 12 noon.  Seems that the Earth is occasionally a little wobbly (gosh, do you think?). Just a little more evidence, if you needed it, that 2008 is one of the quirkiest years ever.
If you live in, near, or anywhere around Philadelphia, you have either been to the Philadelphia Mummers Parade or you've watched the Mummers Parade on Television.
I never miss the Mummers Parade! String Bands, Comics, and Fancy Brigades. They offer some glimpses to our heritage and traditions from England and Ireland in this 108 year old Philadelphia Mummers tradition with our little bit of Mardi Gras right here in Philadelphia.
I love to listen to the String Bands, Oh Dem Golden Slippers,You Are My Sunshine, I'm Looking Over A Four Leaf Clover! Pure magic.  We can each find a little Philly strut somewhere deep inside, just waiting to come out on New Years Day. Can't go to the Parade? You might like a DVD or Video of the Parade.
Amid threats of canceling the Parade due to Philadelphia budget concerns, the good news is that the Mummers tradition continues and the Parade goes on, as reported today on MSNBC, with enough private and corporate donations to support the Mummers Parade. Visit Save The Mummers if you would like to donate and help keep the tradition alive. This is an event that brings thousands of tourists to Philadelphia as well as tourist revenue to the City of Philadelphia.
Dress warmly, hats, gloves, scarves, take hot chocolate and your favorite kids along. They'll love it.
I'll be working on my new listing, 5 minutes to the Strafford Train Station, a nice Cape Style at the end of a cul-de-sac with a first floor Master Bedroom, 5 bedrooms, 3 baths and a 2 car garage. More to come.
Happy New Year To One And All!
Grace, Peace, Health and Happiness in 2009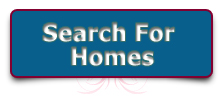 Back To Top