September 10th, 2009 Categories: A Realtors Life, Chester County, Fun Things To Do
5th Annual Historic House Tour -Tredyffrin Historic Preservation Trust
Saturday September 19th between 12 noon and 5pm (rain or shine).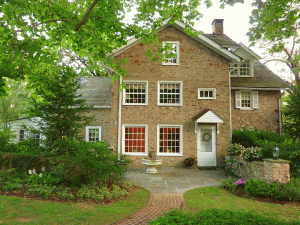 Mark your calendars for the annual tour of historic homes in Tredyffrin Township. The 5th Annual Historic House Tour Ticket  Order Form can be used if you like to mail your check or you can order your Tour Tickets online at the Tredyffrin  History website.
Highlights for The Tredyffrin 5th Annual Historic House Tour will
showcase 7  Private Historic Homes in Tredyffrin Township PLUS a bonus tour of the Wharton Esherick Museum AND a special Welcoming Tour by this year's sponsor, Antoinette's Day Spa of Paoli.
Come learn about some of the hidden historic gems in Tredyffrin Township. And don't forget to thank the home owners who so graciously open their homes for us to enjoy on this special day. As in the past, a map of Historic Home  locations, a tour badge and a history will be provided at the pick up location.
Of course you can make a donation to the Tredyffrin Historic Preservation Trust anytime. Today would be good!
But Saturday, September 19th you also get a fabulous tour of historic homes by knowledgeable tour guides and the opportunity to enjoy our community with neighbors and friends. Contact Pattye Benson, Historic Preservation Trust President 610-644-6759, with any questions about the house tour.
*Photo Credits: Pattye Benson
Contact or call Judy Peterson, 610-889-5509 for Tredyffrin Historic Homes for sale, Tredyffrin new homes for sale and for help getting your Tredyffrin Township home sold for the highest and best price in the least amount of time. My promise – "Superb Service and Superb Results". You deserve the best internet savvy real estate marketing in the Chester County, Main Line Pa area provided by me and my team at Prudential Fox and Roach Realtors Devon Home Marketing Center.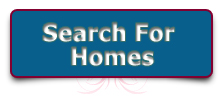 Back To Top