July 26th, 2011 Categories: A Realtors Life, Chester County, Fun Things To Do, Home Buyers, Home Sellers
Scrabble and Real Estate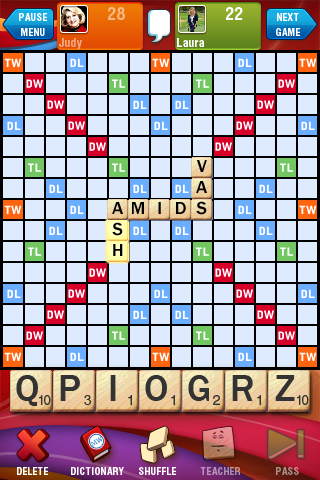 Perhaps you love to play Scrabble AND you have a penchant for the world of real estate like me. As a child I spent many happy Summer days playing marathon games of Monopoly with family and friends. And even today, a few running games of Scrabble on my iPhone helps keep the mental juices flowing. Now I would be the first person to acknowledge that I cringe whenever I hear someone refer to the "game of real estate". Somehow it always makes me think of those sleazy get rich quick guys on late night TV.
We never want to think about buying or selling a home as a game, since it's one of the most important financial and emotional events in our lives. But here are some similarities to both events that might give a little insight by way of comparison:
There's a Playing Field

By a playing field I mean that there are parameters that define each and every real estate transaction. The edges of the game board for buyers and sellers are defined by some factors like Location, Condition, Motivation, the Season of the year and the Economy. And then, just to keep things interesting, there's Luck. Just like when you have a Q but no U, is it just luck in real estate that your target Buyer is in the market at the same time you're selling, for example? Or can you create good luck by working smarter? Is this pic of a recent Scrabble game an example of good or bad luck? Since I'm a glass is half full person, I'll strategize and maximize my resources. And that's exactly what good Realtors help their clients do! Just keeping the words of Winston Churchill in mind when he said, "never, never, never give up".

Play By The Rules

I love that age in children when they have the most fun making up rules to play by. Children instinctively know that a game is no fun if you don't play by the rules. It's my job to keep my clients well informed and protected by knowledge of the laws and rules of Real Estate. A surprising number of players struggle with this one. You know who you are 🙂 teehee! If you have a bad memory and can only remember one rule, make it The Golden Rule!

You Can Win Be Successful

Its called Negotiation. The art of giving a little to get a little. I find it helps to think in terms of a "successful" real estate transaction, especially in this economy. Of course every board game has a winner and a loser. (Jeeze I'm so old fashioned! Is it still a board game if it's on my iPhone?). But what makes a successful transaction? I like to think that at the end of the day a successful transaction is where each party in the negotiation has gotten essentially what they needed. There is a critical difference between wants and needs, especially in a strong Buyers Market like this one.
Don't ya just love Scrabble Real Estate?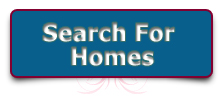 Back To Top