September 3rd, 2011 Categories: A Realtors Life, Chester County, Fun Things To Do
Tredyffrin Township Historic Preservation Trust House Tour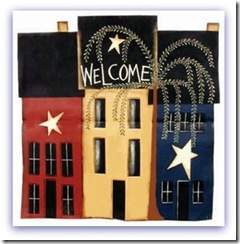 It's time to look forward to one of my favorite events The 7th Annual Tredyffrin Township Historic House Tour, Saturday, September 24th 12 Noon – 5pm. I always enjoy being an Historic House Tour Volunteer where I get to share some of our rich history with my neighbors on a beautiful Fall Day. Stop and say hello. But get your Tredyffrin Historic House Tour Tickets early since no tickets are sold at the door.
I believe that each of us stands on the shoulders of those who came before us in a way that often inspires a sense of gratitude. My family history has a few threads of it's beginnings in Chester County and Tredyffrin Township. My Great Grandfather attended the Diamond
Rock One Room School House on Yellow Springs and Diamond Rock Road as a child. And my Grandmother related that she was engaged to be married at the Covered Bridge in Valley Forge Historic National Park, which I believe to be Knox Bridge.
Where:
Please Note 'New' Pick-up Location for House Tour Tickets:
Montessori Children's House of Valley Forge-Ivy Hollow Farm
1630 Thomas Road, Wayne, PA 19087
(located in Valley Forge National Historic Park)
House Tour Ticket Pick-Up: 11 AM – 2 PM
House Tour Hours: 12 Noon – 5 PM
When: September 24th 12Noon – 5pm
Benefits: $35.00 Tour Tickets Benefits Restoration of the Jones Log Barn
Contact: Pattye Benson, President  610-644-6759 with any questions.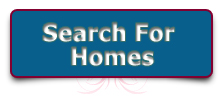 Back To Top