September 2nd, 2009 categories: Financial, Home Buyers, Home Sellers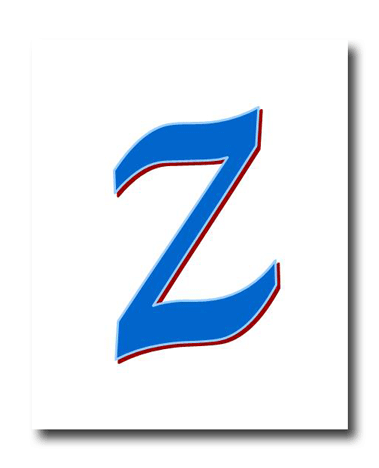 The Truth In Lending Act of 1968 (TILA 1968), also known as Regulation Z was designed to protect consumers by requiring full disclosure of all lending fees to a potential buyer prior to purchase and settlement.
How Will Amended Regulation Z Changes Affect Buyers and Sellers?
Regulation Z has recently been amended, and will apply to loan applications filed on or after July 30, 2009. It's a law and a fairly complex one at that. I included the full amended link here.The tiny print just reminds me to get my eyes checked.
"Say What?" is a fairly common response to the question of, "How are you preparing to respond to the new provisions of Reg Z?
Highlights of Regulation Z Changes Effective July 30, 2009:

Here are the simple bare bones highlights of the Regulation Z changes. And just for fun let's start with the "fly in the ointment" provision in item 3 below, since not all readers will bother clicking to the second page (you know who you are ;-).
Your Lender must give you a TILA good faith estimate within 3 business days after you apply for a loan. No other fees except for a credit report can by collected by your Lender at this time.

There is a 7 day waiting period before you can close on a property, after you receive your TILA good faith estimate, known as the "early disclosure" period.

If the annual percentage rate (APR) changes by .125 percent, your lender is required to give you, the borrower, a new TILA Disclosure AND the Lender and the Borrower must wait an additional 3 Business Days before closing the loan. As a borrower you need to know that the Annual Percentage Rate includes other costs related to settlement, not just the interest rate. Think about that for a minute, an Read the rest of this entry »
Spoken by Judy Peterson | Discussion: Comments Off on Regulation Z Revised TILA Disclosure
---
Back To Top