June 25th, 2008 Categories: Chester County, Market Trends
Luxury Property Sales Snap Shot ~ January 2008 – June 2008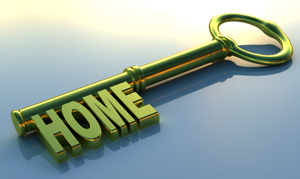 810 Luxury Home Properties For Sale, 175 Luxury Home Properties Sold in Chester County, Delaware County and Montgomery County within the last 6 months.
The Average Sold Price for Luxury Homes in Chester County, Delaware County and Montgomery County during this market period was $1,536,483., with the highest sold property price being $4,175,000.  the Average Days on the Market for the Luxury Home niche was 94 DOM.* It's a great time to be a Luxury Home Buyer!
3 Reasons Why Luxury Home Buyers Could Lead the Way ~
Luxury Property Home Buyers have more financing options,
Luxury Property Home Buyers have many inventory choices
New Construction incentives have never been greater
What's a Luxury Home? Good question. For this Market Snapshot, we picked $1M+. The definition of a Luxury Home is a moving target, even for our local Main Line Market, which is more stable than many markets. When I first came into real estate, there were very few $1M properties on the market.
Luxury Homes Currently For Sale:
Chester County Pa – 328
Delaware County Pa – 170
Montgomery County Pa – 342
Montgomery County Leads In Luxury Homes Sold ~
Luxury Homes Sold In Past 6 Months:
Chester County – 59
Delaware County – 44
Montgomery County – 72
New construction trends to mega homes have changed the definition of the Luxury Property Market in the Tri-County Area. Geographic factors and market competition remain unchanged as the determining factors in defining a Luxury Property price point.
*Data Courtesy of Trend MLS deemed accurate but not guaranteed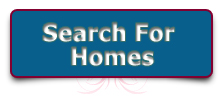 Back To Top