October 24th, 2008 Categories: A Realtors Life, Fun Things To Do, Lifestyle
Clays Creative Corner Bakery in Berwyn – A Yummy Local Place
"Now, there's Clays Creative Corner Bakery. When you want a great cake for a holiday celebration,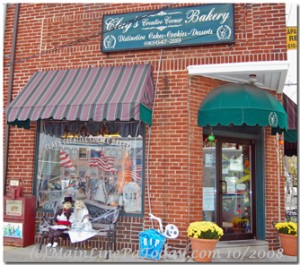 wedding, party, or "just because", you MUST go to Clay's". That's what I tell my Relocation Buyers.
Realtors are like everyone else. We all have our favorite business places. You know, the place where you can depend on great service and good stuff. What's different about Realtors is that it's part of our job to know a little something about some of the Yummy Local Places. It's a tough job, but somebody's gotta do it.
In the spirit of doing my Yummy Local Places research, I stopped in to visit Denise at Clays Bakery, named for Denise's Father, Clayton, who was a Tredyffrin Police Officer. Denise, her Mother and husband, Bill founded Clays' 18 years ago. Hard work built a successful business. It's not unusual for them to be in the shop in the wee hours of the morning April to June, the peak celebration months.
Denise is proud of the accolades they've received from happy customers. Clays has received many "Best Of" awards and numerous "Readers Choice Awards".
Clays Bakery Is A Happy, Fun Place Right Here In Berwyn
I was greeted by Halloween ghosts and goblins as I entered the shop. It's a happy, fun place. And I enjoy any excuse to visit. Every goodie is designed and created on site. The Carrot Cake is truly memorable.
Be sure to walk to the back of the shop. Watch the artistry of custom cake decorating.  It's a marvel to see what can be done with icing Instead of brushes and paint. Decorating cones of every imaginable color create quick,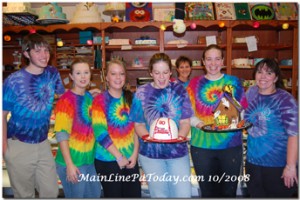 deft strokes of edible magic. Denise credits her husband for the "to die for" icing that you can eat with a spoon.
Clays is a most requested stop of my visiting Grandchildren.
There's no design Clays can't do, including a custom cake of Independence Hall, Harry Potter, Cookie Monster, Go Phillies and any theme you can think up.
And in November, there will be a custom cake delivered to New York for "Jersey Boys".  It's all about the service as Denise and her energetic staff deliver cakes that look "almost" too artistic to eat.
Jersey Boys Celebrates On Broadway With A Clays Cake
"Jersey Boys" will celebrate their third year run on Broadway with the help of a hand delivered Clays Bakery Cake. You can enjoy the same cake that Frankie Valli and Bob Gaudio will serve to the Jersey Boys cast and crew to celebrate their Grammy and Toni Awards.
How cool is that? Clays Bakery a happy, fun, Yummy Local Place for Halloween or anytime!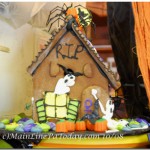 700 Lancaster Avenue
Berwyn, Pa 19312
610–647–2119
Tuesday – Friday 7am-6pm
Sat. 7am – 4pm
Sun. 7am-2pm

Do you have a favorite Yummy Local Place? Just leave me a comment or Call Judy 610-889-5509.  If it involves food or chocolate, I'm there. For research and the good of my Relocation Buyers of course.
Related Articles: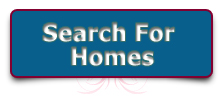 Back To Top