February 24th, 2009 Categories: A Realtors Life, Fun Things To Do, Home Buyers, Home Sellers, Lifestyle
Famous Philadelphia Flower Show "Bela Italia" Heralds Spring!
The Philadelphia Flower Show taking place March 1 – 8, offers those of us living in the Western Suburbs of Philadelphia, the Philadelphia Main Line and Chester County Pa, a way to happily mark our gardening calendars with the symbolic end of Winter and the beginning of Spring.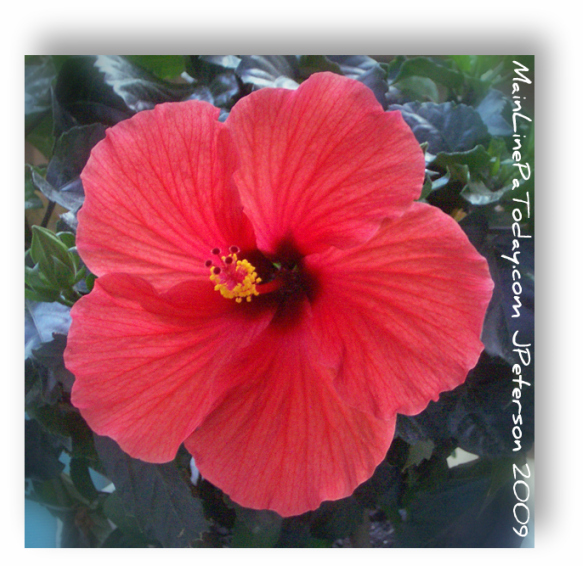 You can find  Philadelphia Flower Show tickets online or at various garden center  locations around town, PNC and at the front gate. Wear comfortable shoes as the Pennsylvania Convention Center offers good walking exercise.
Whether you're a Home Seller or a Home Buyer you will find your spirits lifted by a visit to the annual Philadelphia Flower Show where they always offer some creative take away ideas for home landscaping, flower growing and decorating tips. The Flower Show benefits the Pennsylvania Horticultural Society and the urban Philadelphia Green.
Landscaping and indoor/outdoor staging  can help make your home more  successful in the real estate market. "Tablescape" arrangements can perform decorating wonders. This is an Hibiscus I brought home from the Flower Show several years ago and Wintered over just once before Philadelphia weather got the best of us.
On March 1, 2009, you'll want to visit the Flower Show in the morning and stop by my Sunday Open House at 432 Sharon Drive, Wayne Pa in the afternoon, 2-4pm, to see a home that has ample gardening opportunities .
Location: Pennsylvania Convention Center
12th and Arch Streets
Philadelphia, Pa 19107–2299
Contact or Call 610–889–5509 Judy Peterson here at Main Line Pa Today, Prudential Fox and Roach Realtors for more Home Staging, Home Selling and Home Buying ideas or to request my Pre-Listing Home Evaluation and my 450 Ideas to Help Your Home Sell Faster. And be sure to get your free one time 10% Lowes Discount from Main Line Pa Today.

Related Articles of Interest: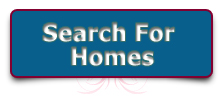 Back To Top