July 29th, 2011 Categories: Chester County, Chesterbrook, Financial, Market Trends
Good To Be A Tredyffrin Townhouse Buyer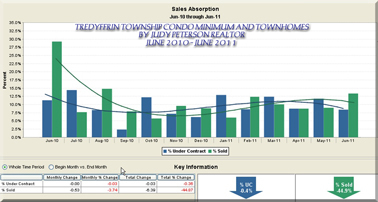 If you are a Townhouse or a Condo Buyer or Seller in Tredyffrin Township you will have seen the most real estate activity in all of Chester County Pa in the past 12 months. There were 354 units sold in Tredyffrin, followed by 195 sold in Phoenixville, 188 in East Goshen Township and 186 in West Goshen Township. Inventory is moving, however Sold prices for townhouses and condos are down 4% since June of 2010.*
5 Key Selling Tips For Tredyffrin Condo Sellers
The Months Supply of Inventory was the highest in October of 2010 and down to a healthier 5.6 months in June of 2011. With all time low interest rates, the signals are good for buyers and investors to be in the market.
As always, the key factors and tips for Home Sellers are:
excellent condition,
a little creative staging,
excellent Real Estate Photography,
strategic pricing,
creative marketing.
*All data courtesy of Trend MLS and Terradatum is deemed accurate but is not guaranteed.
Looking for an excellent Real Estate Photographer, need help to de-clutter and get ready for sale? Contact me, I Know Stuff!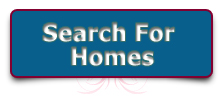 Back To Top