August 4th, 2011 Categories: Chester County, Fun Things To Do, Lifestyle
Labor Day and End of Summer Family Fun Things To Do Around Chester County and the Philadelphia Main Line Pa 
Labor Day September 5, 2011 – It's hard to believe that we're already thinking about Labor Day. Multiple heat waves made this Summer seem all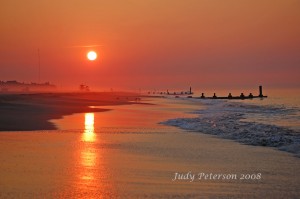 too short as we hop scotched from air conditioned homes to air conditioned cars, work places and home again.  Soon, the mass exodus from the New Jersey Shore will begin.
Here's some fun things to do in and around the Philadelphia Main Line Area and Chester County Pennsylvania:
Contact me, Judy Peterson, Realtor, Prudential Fox and Roach Realtors, Devon, Pa. That's all for now. 
Time to go help a home buyer buy a house. Thinking about, investing in real estate, buying, selling, upgrading or downsizing? Give me a call. I'm always here to help.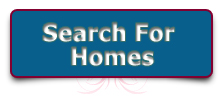 Back To Top