October 30th, 2009 categories: Financial, First Time Home Buyers, Home Buyers, Home Sellers, Market Trends
First Time Home Buyer Credit Cliff Hanger .  .  .  To Be Continued!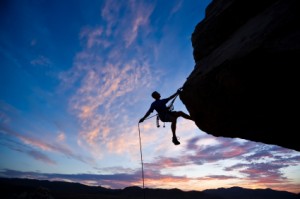 The Senate is working on approving  The First Time Home Buyer Tax Credit Extension. Part of the proposal is to Expand The Home Buyers Credit for existing home sellers/home buyers but so far there is no Senate Vote. Possibly next week there may be a vote ready to go to the House and from there who knows?
From Soap Operas like Days of Our Lives  ("tune in tomorrow for the next exciting episode"), to Dallas, we're drawn to cliff hangers. Who didn't tune in  to find out, Who Shot JR? Read the rest of this entry »
Spoken by Judy Peterson | Discussion: Comments Off on First Time Home Buyer Tax Credit Cliff Hanger
---
Back To Top