October 30th, 2009 Categories: Financial, First Time Home Buyers, Home Buyers, Home Sellers, Market Trends
First Time Home Buyer Credit Cliff Hanger .  .  .  To Be Continued!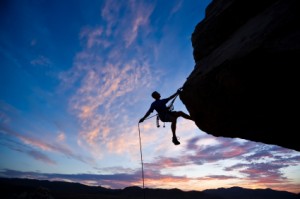 The Senate is working on approving  The First Time Home Buyer Tax Credit Extension. Part of the proposal is to Expand The Home Buyers Credit for existing home sellers/home buyers but so far there is no Senate Vote. Possibly next week there may be a vote ready to go to the House and from there who knows?
From Soap Operas like Days of Our Lives  ("tune in tomorrow for the next exciting episode"), to Dallas, we're drawn to cliff hangers. Who didn't tune in  to find out, Who Shot JR?
Remembering Saturday afternoon at the movies…return on deposit money pennies were saved from collecting empty Coke bottles, and then spent on Saturday afternoon movie adventures. We were transported by the story, as only children can be, until these words popped onto the screen …"To Be Continued". They were delicious seconds of anticipation. But even before I could read, I'd cover my ears from the hoots and hollers, catapulting me back to reality as the lights came up.
Oh, how the good guys (white hats) and bad guys (black hats) would live on in our imaginations . . . until next time. We were children play acting with simplistic viewpoints.  What did we know of the flip side pain and agony of some real life cliff hangers?
First Time Home Buyers and their Real Estate Agents, are following the real life cliff hanger that's become the "perfect storm" of our economy. It will take more than help for just First Time Home Buyers to improve the housing market. Expanding the Home Buyer Credit could be a positive place to start.
However, unless unemployment and confidence improves, we may just be giving money to those who might have purchased a home anyway.
Are The Good Guys In The House The Senate or Both?
The Senate has not approved a proposed extension of The First Time Home Buyers Tax Credit or yet voted for an expanded Home Buyer Credit. Doesn't mean they won't, but it's not done yet.
I like this image. While it shows risk, it also shows something we all need right now skill, courage and hope!
Hold onto your hoots and hollers! I've received several emails saying that the Senate Proposal is a done deal and as far as I can tell, we're not there yet.
. . . To Be Continued . . .
Want some reliable help with your real estate questions? Ready to buy a new home or need to sell a home? Contact or call me, Judy Peterson 610-889-5509 with all of your real estate questions and concerns.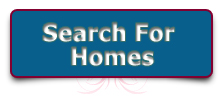 Back To Top