April 21st, 2008 Categories: Home Sellers
Sellers Prepare To Know Your Market Before Listing Your Property
Sellers, you must be prepared and know your local real estate market. What does the national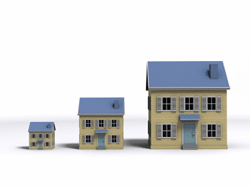 real estate news mean to The Philadelphia Main Line and Western Suburbs? Not as much as you might think. "All real estate is local" is a well known truism that's easy to forget when the national news is full of doom and gloom. Our local real estate market is not as hot as the 2005 or 2006 market was, but that's a good thing and overall our local market is more stable than those markets in high foreclosure areas.
Which market are you in? Is it the Condo market, the Luxury New Construction Market, the First Time Buyer market or the downsizing market? As a local Realtor I help Sellers determine the statistical truth of their market .
Here are seven tough questions to get started. The answers will help you know which market you're selling in.
7 Must Know Answers to Tough Questions –
What are the trends for your price range and neighborhood?

What's a true comparable?,

your ratio of list to sold price?

number of days on the market

what's the absorption rate?

your competition in resale?

your competition in new construction?
The national real estate news provides an overall framework to help understand your local market statistics and that can have value. So, don't ignore the national real estate news. But, do find out the answers to these questions for your neighborhood because knowledge is power. And that power will make you a winner.
I have lots of tools in my arsenal to help my local buyers and sellers. The best ones are the facts about your local market.
Finally, think like a Buyer. A Buyer with a sharp Buyers Agent to represent them will know the answers to these questions. Be as well or better prepared than your Buyer and you'll not only survive this Buyers Market, but you'll be a winner.
When you meet me in the supermarket and you ask me,"How's the market?", I'll probably ask you, "which market?
Call me today because I love to talk about real estate and because I'm never to busy for your real estate questions or for the referral of your friends and family. Your referrals are my highest compliment!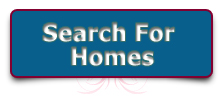 Back To Top