April 23rd, 2008 Categories: Home Sellers
A Healthy House Is A House That Buyers Want To Buy –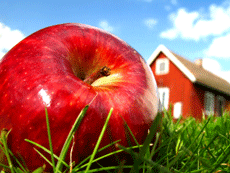 A Healthy House Diet? Yes, you can make more money with a house diet. No, you don't need to call Dr Phil. Forgive me for bringing up the topic of yet another diet. But, on the day of settlement, when you make more money selling your skinny house, you'll thank me.
So what's a healthy house? A healthy skinny house is a house that has been thinned down of any and all unnecessary "stuff". A skinny house is a house that you want to sell and one that the Buyers want to buy.
Remember, you live in a home for your own pleasure, but you sell a property for your Buyers pleasure. Here's 5 Tips to help you get you started.
5 Tips To Go From Skinny To Sold
create a safe clear walking path with no loose throw rugs or wires to trip over or end tables to bump into

garage cleaned out – can be used for parking – no junk or open trash cans

kitchen counters cleared off with everything put away

closets have been cleaned out – "one man's junk is another man's treasure" – think Garage Sale, Goodwill or Craigslist.com

all blinds, shades and curtains are open – it's bright and cheerful – step up to 60watt or 100 watt bulbs
A good Realtor can help by doing a Room By Room Review of your home. Ask me for my "101 Quick Easy Tips to Make Your House Show Like a Model Home".
Remember, I just love to talk about real estate and I'm never too busy for your real estate questions or the referral of your family and friends. Your referrals are my highest compliment!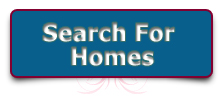 Back To Top