September 1st, 2008 Categories: Chester County, Fun Things To Do, Lifestyle
Fun Things To Do|Main Line Chester County Pa|September 2008
Chester County 10 Fun Fall Things To Do:
1.  September 5th and 7th –Laurels At Landhope International combined Equestrian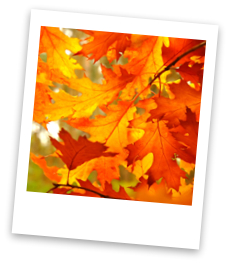 Driving Event in West Grove.Directions to Landhope Farm
2.  September 6 and September 7 – Chaddsford Days sponsored by the Chaddsford Historical Society  – Call 610–388–7676 for more information
3.  September 14th – Radnor Hunt Concours d'Elegance –  Carriages, Classic Cars and Motorcycles Call 610– 353–3536 for more information and discounted event tickets
4.  September 15th through Halloween – Hurricane Hill Farm Corn Maze – West Brandywine Township at 704 Reeceville Road in Coatesville. Help solve the "Pirates of The Cornfield" puzzle, hay rides,  the Great Pumpkin, Flashlight and Moonlight Maze. Saturday 10am – 6:30pm and Sunday 11 – 4:30pm.  Call for more information 610-384-6952
5.  September 20th – Tredyffrin Township Historic House Tour sponsored by the Tredyffrin Historic Preservation Trust 1pm-5pm Tickets must be pre-ordered.
6.  September 21st – The 29th Annual Chester County Restaurant Festival 12 noon to 5:30pm held in Downtown West Chester will feature more than 50 area restaurants and 10 craft vendors with 10 live bands. Participating restaurants vie for awards
7.  September 21st – The Chester County SPCA holds their 35th Annual Benefit and Horse Show from 8am to dusk at the Radnor Hunt Pony Club on Providence Road in Malvern. Call Kary Urban 302–275–9057 or mailto:urbk6e@yahoo.com for more information. Pre-register prior to 9/18/08
8.  September 27th – Tredyffrin Township Community Day at Wilson Farm Park 11am-4pm Saturday 9/27/08 – "fun for the whole family with games, food, music and entertainment" learning all about our community with pony rides and 5 live bands.
9.  September 27th and 28th – Brandywine Harvest Festival.  Visit six wineries for tastings. Featuring picnics, vineyard tours, and concerts. Brandywine Valley Wine Trail.  Call 610–388–6221 for more information
10. September 26th – 28th – Garden Fair at Winterthur features a spectacular Autumn sale and showcase of 80 Exhibitors of plants, garden art and antiques. $35. or members free.

Know about some more special events and fun things to do in the Chester County area in September coming up?  Like to have your event featured?  Just Contact me with the details or give me a call 610-889-5509.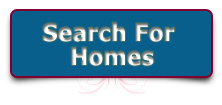 Related Articles: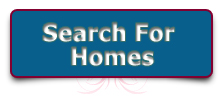 Back To Top