October 21st, 2008 Categories: A Realtors Life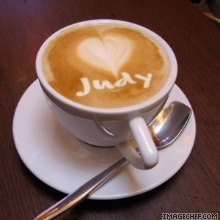 Until recently I always thought about a Blog or a Website as informative, pleasure reading.  I've been a voracious reader all my life. Words on the page, a good story, are magical to me. Can't throw a book away. I catch up on my reading with my morning and evening coffee as you probably do.
Books were the treasures of my childhood as my Mother and Grandmother read Peter Pan and even Shakespeare to me.  I devoured books when I learned to read, spending many Summers hangin out at the Library. Even loved to read the Encyclopedia which makes me kinda geeky I guess.
Like almost everyone, I have an iPod.  One of the first ones, a gift from one of my children. To me listening means music.  I love to listen to and play a little music. It's a joy!
The word, Podcasting is called a "portmanteau", a word that blends two functions, iPod and broadcast. Read about the growth and history of podcasting in Wikipedia.  It's a fascinating story from only 526 entries in Google for the word podcast, in September 2004 to millions in 2008.
These are my first 24 hour, humbled impressions of listening to my own blog writing:
always grab your first cup of coffee before listening to your own words
Some words look better on the "page" than they sound
gotta watch out for those run on sentences
It's weird to hear another voice reading the words you wrote
Synthesized voices don't recognize formatting
you're less likely to see the abbreviation for Pennsylvania here in the future
Podcasting is a communications phenom that seems to rival Gutenberg and the printing press. But holding my Grandmothers copies of Shakespeare, Alice and Wonderland or The Wind In The Willows is magical to those of us, who like me, love the words on the page.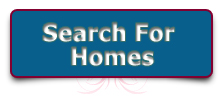 Back To Top