October 24th, 2008 Categories: Expired Listings Help, Home Sellers
The state of real estate for some vacillates between panic and high anxiety. So, I've put together my 5 Real Estate Market Meltdown Tips To Get Your House Sold Faster.
We all feel a little befuddled, like the meltdown puddle on the floor of the Stock Market bottom that we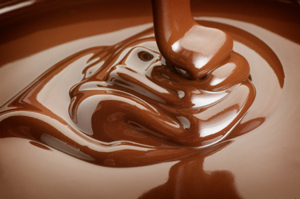 haven't hit yet.
Or maybe we have and we just don't know it.
That's the thing about market turnaround's. We can't predict when they will happen, but we know that they will. And we can get prepared for the ride up.
So, if wading through the daily housing and financial news has you a little depressed, then I recommend that you get up and get going.
Do something. Anything! Especially if you're a Seller with your home on the market.
5 Real Estate Market Meltdown Tips to Get Your House Sold Faster:
Paint – Paint, paint.  A fresh coat of neutral paint for the scuffed walls, harvest gold kitchen or the lavender bedroom is the best and cheapest redecorating secret.
Carpet – Clean or replace the carpet it if its stained. Try a discount carpet house. It doesn't have to be Berber, just fresh looking and neutral.
Lighting – Replace every single one of your low watt light bulbs with a 60 watt light bulb. Turn on every light in the house and open all of the drapes. Make sure a wall switch turns on one of the room lights for nighttime showings. Especially important now that daylight saving is almost over.
Set The Stage – A little Mozart or light listening background music can help set a positive mood. If you're home, light a fire in the fireplace. Think warm, soothing, inviting, welcoming. Remember the Buyers and Realtors® are almost as stressed out as you are.
Holiday Decorating – Holidays always generate a feeling of fun. Decorate a little. Maybe put out a bowl of individually wrapped candies to fortify your visitors. House hunting is hard work.
Be Creative – oops that's Six Tips and I promised five, well, ok then – right after chocolate, a "freebie" has almost universal appeal as a motivator. Works for me every time!

Call Judy Peterson 610–889–5509 I can help with a Pre-Listing Evaluation. I have 445 more ideas to help you get sold. But please, only call if you're not listed for sale. Sorry, it's a little thing called the Code of Ethics.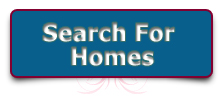 Back To Top