November 11th, 2008 Categories: Chester County, Fun Things To Do, Lifestyle
Kimberton Waldorf School 32nd Annual Juried Craft Show Friday December 5th and Saturday December 6th 2008
This year's theme for the Juried Craft Show at the Kimberton Waldorf School in Kimberton Pa is the "Artisan Village". There will be over 70 fine Artisans presenting their Textiles, Jewelry, Pottery, Woodwork, Metalwork, Gourmet Foods and Handmade Toys. There will be Fine Dining, a Tea Room, Live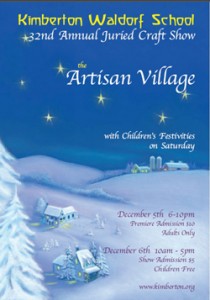 Music and a Silent Auction!
Special Children's Festivities At Kimberton Waldorf Craft Show in Chester County include:
The Little Gnome Village and Ursli's Garden (ages 3–9),
Village Workshops(grades 1–8)-Candle Making, Crafting and Soapstone Carving.
Friday December 5th 6pm–10pm Premier Admission-$10 Adults Only
Saturday December 6th 10am – 5pm Show, Admission-$5, Children Free
Call 610–933–3635 ext 125 for more information
Where: 410 West Seven Stars Road, Kimberton Pa 19442
Related Articles:
Contact or Call Judy 610-889-5509 whenever you'd like help to purchase or sell real estate.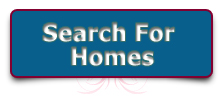 Back To Top