February 13th, 2009 Categories: A Realtors Life, Photo Friday
I love the snow. Especially sitting by the fireplace with a good book. Some snows in Chester County and the Main Line Pa area are not what you would call "pretty" snows, but this one was beautiful.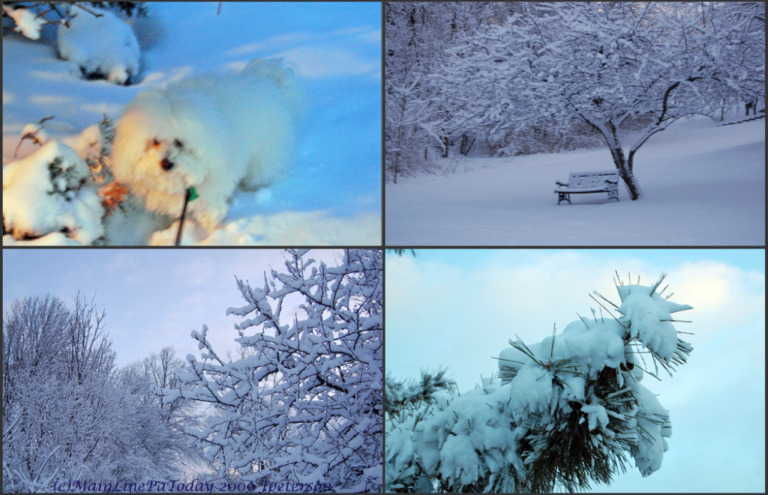 No one can love an ice storm for example. Especially the ones that bring down wires and cause slippery road conditions but they can be beautiful to look at.
Daisy, who knows nothing of the practicalities, also loves the snow.
Who's Daisy? The most adorable Bichon Puppy ever!
This past snow was a "pretty snow", light, fluffy and playful just like Daisy who runs and plays in the snow like a two year old. So of course we were out before daybreak placing our first tracks in the snow. Well, actually the first tracks were bunnies, deer and other little creatures.
The combination of some mystical fading moonlight and a little daylight peeking through gave an eerie glow to our morning walk that I tried to capture.
Contact or call me, 610-889-5509, Judy Peterson, Realtor® Chester County Pa Prudential Fox and Roach Realtors. I also take pictures of houses for Home Sellers, Home Buyers and other Realtors in Chester County and the Philadelphia Main Line area. Ask about "Real Estate Photos by Judy Pete".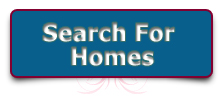 Back To Top