August 15th, 2011 Categories: Chester County, Chesterbrook, Fun Things To Do, Lifestyle
Belated Concert, "Cool Beans Band" Arrives September 11, 2011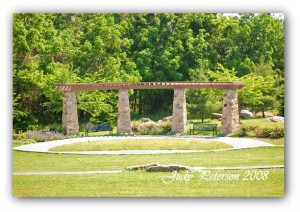 The meltdown that passed for Summer in Tredyffrin Township broke a few"heat wave" records for all of Philadelphia. Be careful not to miss the belated Summer gift of the popular Cool Beans Band Concert at The Pavilion in Wilson Farm Park. The rescheduled concert will be a welcome transition into the month of September.
Wilson Farm Park is off of Lee Road and Chesterbrook Blvd,Tredyffrin Township, September 11, 2011 at 6pm. Bring a chair or a blanket. See you there! Be sure to say hello. Daisy's the cute one. Thanks to Horizon, Main Line Health and Paoli Hospital for sponsoring these popular Tredyffrin events.
Call Judy Peterson, Realtor Prudential Fox & Roach Realtors, Devon Home Marketing Center 610-889-5509.
Other Fun Things To Do: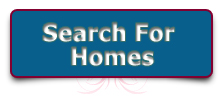 Back To Top