April 23rd, 2008 Categories: Home Buyers
Shocking 40% of Property Uncovered By Title Insurance –
I was shocked to learn that as of 2005 almost 40% of the property conveyed in the United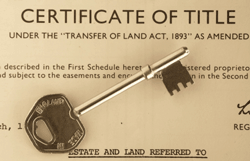 States was not covered by Title Insurance.
The topic came up in one of my annual Continuing Education courses that I take to keep current on changing real estate practices, with a statistic published in, Title Insurance for Real Estate Professionals, by Dearborn Real Estate Education
Curious about what the statistics might be for Pennsylvania real estate transactions, I decided to investigate. Since one course does not an expert make, I consulted an expert. Fortunately, I have "people". The Trident Group, associated with Prudential Fox and Roach Realtors, is my people and one of the experts I consult on Title, Mortgage and Insurance questions.
The 3 Things You Must Do To Protect Your Property Rights –
Buy Title Insurance – from a reputable Title Insurance Company like The Trident Group.
Your Copy – Make sure that you get a copy of your Title Report. Review your Title Report BEFORE Settlement
Ask Questions – Look for easements, exceptions, anything that you don't understand and ask questions.
There are lots of other great Title questions to explore for another day, like: What is Title Insurance? What Does Title Insurance Cover? How much does Title Insurance Cost?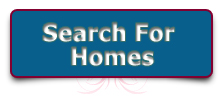 Back To Top