November 5th, 2009 Categories: Financial, First Time Home Buyers, Home Buyers, Home Sellers
Expanded Home Buyers Tax Credit Voted Up By Senate and House Today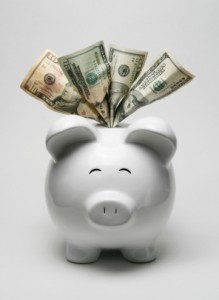 Just today the United States House of Representatives voted 403-12 to extend and expand the Home Buyers Tax Credit.
The National Association of Realtors has provided this helpful document summarizing the details of the new Home Buyers Tax Credit.
Following the 48-0 vote by the United States Senate yesterday, and remembering our civics lessons, the Home Buyer Tax Credit will become law effective on the date that President Obama signs the bill.
Home Buyer Tax Credit Extension – Highlights of Changes:
*First Time Buyer Tax Credit is $8000 ($4000 if married/filing separately)
*+Tax Credit For Current Homeowner of $6500 ($3250 married/filing separately). Eligibility requires home being sold was principal residence for consecutive 5 years of the previous 8 years
*Credit Terminates for purchases After April 30, 2010. For the Extension Credit there needs to be a written, binding contract in effect on April 30, 2010. Purchasers will have until July 1st to close.
*You'll note that the income limits have increased to $125,000 for a single purchaser and $225,000 for a married purchaser AND there is a limit of $800,000 on the cost of the home being purchased.
*The effective date of the Home Buyers Tax Credit Extension will be the date that President Obama signs the bill.
Be sure to save the the paper work from your purchase. Your documentation must be attached to your tax return. Check with your Accountant, but I'm guessing you will need your fully executed Agreement of Sale and your HUD-1.
This should bring a breath of fresh air to our housing markets and a smile to our piggy banks. Don't miss out! Call me today, Judy Peterson 610-889-5509,  so that we can get started finding the right home for you!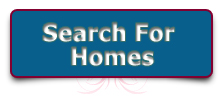 Back To Top