September 4th, 2008 Categories: Lifestyle, Photo Friday
Photo Friday ~ Farewell To Summer
Fall in Chester County Pennsylvania presents an ever changing kaleidoscope of Autumn colors reaching a peak in October for us to look forward to. Those of us who live in the Northeast are treated to a spectacular show in changing seasons from Summer to Fall.
"Autumn is a second Spring when every leaf is a flower" – Albert Camus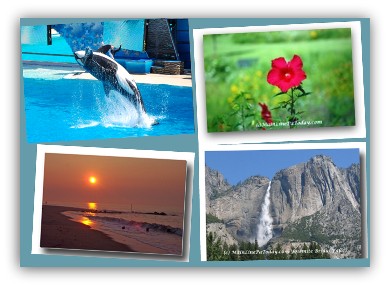 Summer fav pics  from San Diego, a Summer walk in Wilson Farm Park,  sunrise from seaside Cape May New Jersey, and Yosemite National Park, where I've enjoyed precious time spent with family.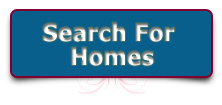 Related Articles: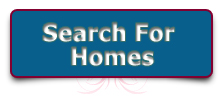 Back To Top