February 23rd, 2009 Categories: Chester County, Delaware County, Market Trends, Montgomery County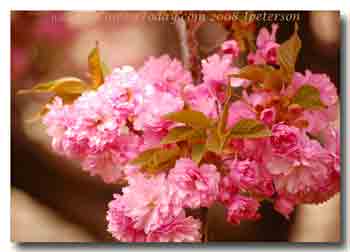 Those of us living and working in the Chester County Pa and the Philadelphia Main Line Real Estate Market can benefit from knowing the important National Housing and Home Sales Indicators* Several Real Estate Housing and Home Sales indicators will be updated this week.
We'll be watching these Housing and Economic indicators and keeping you informed as to the overall condition of the Housing Industry as measured by these key National Housing Indicators as we move into Spring. This is a photograph I took last Spring of a flowering Cherry Tree, along the path of a walk with Daisy in Chesterbrook. I'm looking forward to Spring! It's such a hopeful time!
"All Real Estate Is Local" as you've heard me say many times, but still these National Housing Indicators help us frame our Local Chester County Main Line Pa Real Estate Statistics as we review and evaluate our Local Real Estate Market Trends in our Market Reports for Chester County, Delaware County and Montgomery County.
Existing Home Sales were up 6.5% in December 2008 and will update this week on February 25, 2009
New Home Sales were down 14.7% as of December 2008 and will update today February 23, 2009
Housing Affordability Index was at 158.8, up 15.6% as of December 2008 and will update February 26, 2009
The Mortgage Purchase Application Index was up 9.1% to 235.9 as of week 2/13/09 and will update February 26, 2009
Fixed Rate Mortgage Rate 5.04 and down .08 from week 2/19/09
Consumer Confidence Indicator was down .9% in January and will update February 27, 2009
From my unofficial listening to Daily News Reporting, Open Houses,  Supermarket, friends and Daisy walking indicators, I have to say that I'm encouraged that the Consumer Confidence Indicator was only down .9%. How about you? What do you think?
Call me 610-889-5509, Judy Peterson Realtor Prudential Fox Roach Realtors for a fre Market Analysis for your property and I'll include a a free Pre-Listing Walk Through Home Value Analysis and a copy of my 450 IDEAS TO GET YOU HOME  SOLD FASTER Report in Chester County and the Philadelphia Main Line area.
*data courtesy of National Association of Realtors.
Related Articles of Interest: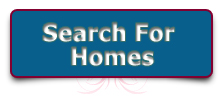 Back To Top