September 4th, 2008 categories: Lifestyle, Photo Friday
Photo Friday ~ Farewell To Summer
Fall in Chester County Pennsylvania presents an ever changing kaleidoscope of Autumn colors reaching a peak in October for us to look forward to. Those of us who live in the Northeast are treated to a spectacular show in changing seasons from Summer to Fall.
"Autumn is a second Spring when every leaf is a flower" – Albert Camus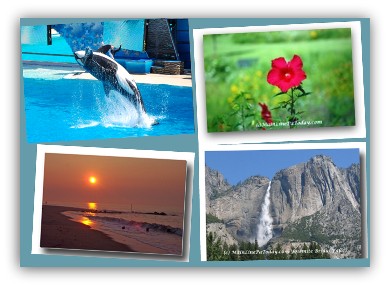 Summer fav pics  from San Diego, a Summer walk in Wilson Farm Park,  sunrise from seaside Cape May New Jersey, and Yosemite National Park, where I've enjoyed precious time spent with family.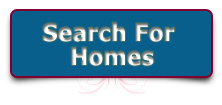 Related Articles:
Spoken by Judy Peterson | Discussion: Comments Off on Judy Peterson|Photo Friday-Farewell To Summer
---
June 9th, 2008 categories: A Realtors Life, Chester County, Fun Things To Do, Lifestyle
Wilson Farm Park In Tredyffrin Township -Free Summer 2008 Concert Series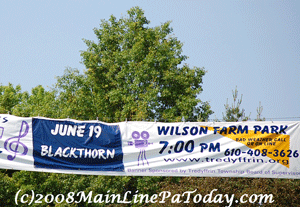 Beginning Thursday, June 19th from 7pm to 9pm, the Summer in the Park Concert Series is the place to be in Tredyffrin Township. The series opens with Blackthorn, the popular Irish Rock Band. All of the concerts in the series will be held at the Shire Pavilion.
Blackthorn performs throughout the area and they have been a popular draw for previous concerts in the Park.
The Wilson Farm Park Summer Concert Series offers a rousing Summer evening treat for good family fun with friends and neighbors. Read the rest of this entry »
Spoken by Judy Peterson | Discussion: Comments Off on Blackthorn Performs At Wilson Farm Park In Tredyffrin
---
Back To Top