August 1st, 2008 Categories: Financial, First Time Home Buyers, Home Buyers
First Time Home Buyers Tax Credit-Housing and Economic Recovery Act of 2008~Helps Main Line Chester County Buyers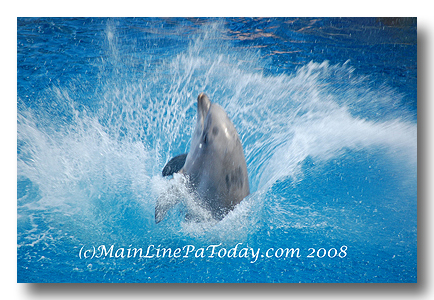 The President signed the Housing and Economic Recovery Act of 2008 on July 30, 2008, reference H.R. 3221.  The House Vote was 272-152 and the Senate Vote was 72-13 according the National Association of Realtors®.  We're combining this refreshing Summertime news for First Time Home Buyers with our Photo Friday selection from my trip to San Diego.
Puzzled About The First Time Home Buyers Credit?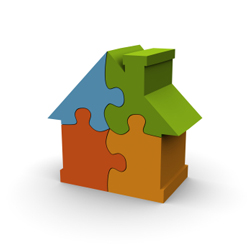 The National Association of Realtors® has provided a helpful  First-Time Home Buyer Tax Credit Chart showing the qualifying details for the tax credit, including provisions for qualifying income limits, marital status and a limit of no home ownership in the previous 3 years prior to purchase.  You might also want to visit the Frequently Asked Questons to help answer common questions First Time Home Buyers might have about the provisions.
The First-Time Home Buyers Tax Credit for homes purchased between April 8, 2008 and June 30, 2009, could provide a good lift to real estate in our Tri-County Philadelphia real estate market, especially for Chester County, Montgomery County and Delaware County.  First Time Home Buyers who qualify, could receive up to $7,500. in tax credits, an excellent stimulus for the First Time Home Buyer segment of the real estate market. You may wish to review your questions with your tax adviser.
Contact Judy Peterson or call 610-889-5509 for more First Time Home Buyer Tips or a copy of my Home Buyers Newsletter and a FREE, no obligation, Pre-Qualification by a Representative with our Prudential Fox & Roach Trident Group of services.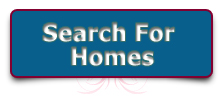 Back To Top