August 14th, 2011 categories: A Realtors Life, Expired Listings Help, Home Sellers, Real Estate Photography
Begin With Good Real Estate Photography
I have always enjoyed photography. In fact I can well remember the Christmas morning excitement as a kid when I got my first "Brownie" Camera and three rolls of film.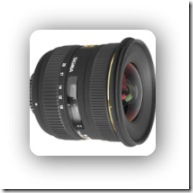 I do my own Real Estate Photography and also sometimes do photography work for other Realtors®. Good Real Estate Marketing begins with good Real Estate Photography.
Real estate photography has become increasingly important with the growth of social media sharing sites like Twitter and Facebook and property search portals like Realtor. com, Trulia and Zillow. 98% of all home buyers begin their home search online. Home buyers browse for homes on the internet using mobile devices like  iPhones and other smart phones.
My Best Real Estate Photography Tips:
Spoken by Judy Peterson | Discussion: Comments Off on Smile You Are On Real Estate Photography
---
July 26th, 2011 categories: A Realtors Life, Chester County, Fun Things To Do, Home Buyers, Home Sellers
Scrabble and Real Estate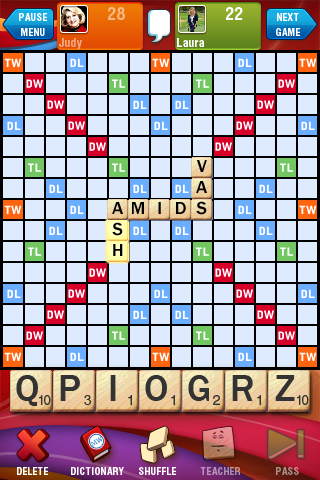 Perhaps you love to play Scrabble AND you have a penchant for the world of real estate like me. As a child I spent many happy Summer days playing marathon games of Monopoly with family and friends. And even today, a few running games of Scrabble on my iPhone helps keep the mental juices flowing. Now I would be the first person to acknowledge that I cringe whenever I hear someone refer to the "game of real estate". Somehow it always makes me think of those sleazy get rich quick guys on late night TV.
We never want to think about buying or selling a home as a game, since it's one of the most important financial and emotional events in our lives. But here are some similarities to both events that might give a little insight by way of comparison:
Spoken by Judy Peterson | Discussion: Comments Off on 3 Ways Real Estate Is Like Scrabble
---
October 24th, 2008 categories: Expired Listings Help, Home Sellers
The state of real estate for some vacillates between panic and high anxiety. So, I've put together my 5 Real Estate Market Meltdown Tips To Get Your House Sold Faster.
We all feel a little befuddled, like the meltdown puddle on the floor of the Stock Market bottom that we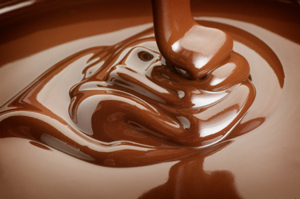 haven't hit yet.
Or maybe we have and we just don't know it.
That's the thing about market turnaround's. We can't predict when they will happen, but we know that they will. And we can get prepared for the ride up.
So, if wading through the daily housing and financial news has you a little depressed, then I recommend that you get up and get going.
Spoken by Judy Peterson | Discussion: Comments Off on 5 Market Meltdown Tips To Get Your House Sold Faster
---
Back To Top