July 26th, 2011 categories: A Realtors Life, Chester County, Fun Things To Do, Home Buyers, Home Sellers
Scrabble and Real Estate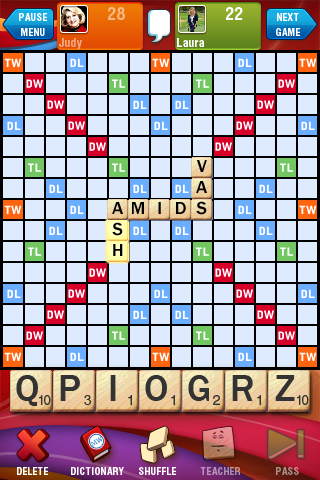 Perhaps you love to play Scrabble AND you have a penchant for the world of real estate like me. As a child I spent many happy Summer days playing marathon games of Monopoly with family and friends. And even today, a few running games of Scrabble on my iPhone helps keep the mental juices flowing. Now I would be the first person to acknowledge that I cringe whenever I hear someone refer to the "game of real estate". Somehow it always makes me think of those sleazy get rich quick guys on late night TV.
We never want to think about buying or selling a home as a game, since it's one of the most important financial and emotional events in our lives. But here are some similarities to both events that might give a little insight by way of comparison:
Spoken by Judy Peterson | Discussion: Comments Off on 3 Ways Real Estate Is Like Scrabble
---
April 7th, 2009 categories: Chester County, Financial, First Time Home Buyers, Home Buyers
Home Ownership Dreams Fail To Pricing Fantasy

I spend my days and sometimes nights helping home buyers and home sellers with the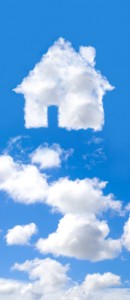 purchase and sale of real estate.  Even though we try to make it as easy and fun as possible, it's work for everyone, the Buyers, their Buyer Agents, Sellers and the Listing Agent. I often remind my Seller clients that every offer to purchase is a compliment paid to the home Seller by the Buyers. Of all the homes on the market, the buyer chose yours!
Are Sellers Unrealistic Prices Making It Harder For Buyers to Buy?
Yes, in my experience and the experience of my Buyers, unrealistic prices are making it harder for buyers to buy.
Today's Better Educated Home Buyers
The Consumers Guide To The Agreement of Sale that I provide free as a service to all of my Buyer Agent Clients, is a 35 page guide that gives a thorough review of each of the Agreement of Sale Clauses and choices about Home Inspection, Financing, inclusions, exclusions and the Sellers Disclosure Form that's part of structuring an offer to purchase, or there should be. Read the rest of this entry »
Spoken by Judy Peterson | Discussion: Comments Off on Chester County Main Line Home Buyers, Sellers Disconnect Financing The Fantasy
---
Back To Top